Like all modern movies, half the pleasure of watching the highly anticipated film Interstellar lies in the soundtrack. And to enjoy the full benefit at home, you need a system that envelopes you in the same high definition soundscape you experience in the cinema.

That means KEF. Which is why, to celebrate the release of Interstellar (in cinemas Nov 7), we've not only teamed up with Warner Bros. to give away a dream trip to Iceland, taking in the Northern Lights and the movie locations, but we're also offering a chance to win a KEF E Series home theatre speaker package, worth £900.00.

Runners up will receive a merchandise pack of Interstellar goodies! We have 30 packs to give away.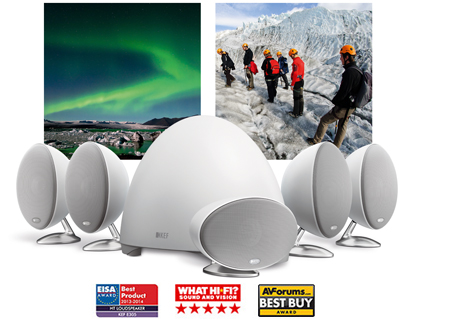 "The impact and power the E SERIES' drivers can muster for high frequencies is amazing... it performs with great coherency and a woofer that's way more sophisticated than it might look on the outside, makes it a perfect match for movie fans!"

- Home Cinema Choice, UK, 2013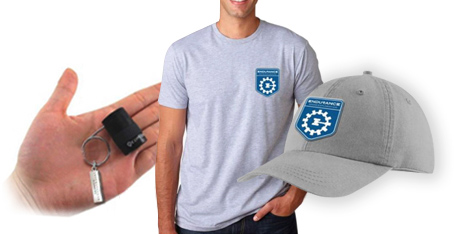 THANK YOU TO EVERYONE WHO TOOK PART IN OUR COMPETITION.

CONGRATULATIONS TO ALL OUR LUCKY WINNERS!

Mr S. Hickling
Mr C. Brown
Mr D. Pratt
Miss A. Hepworth
Ms J. Roberts
Mr W. Havard
Mrs C. Allinson
Mrs A. Lewandowska
Mr S. Ankers
Mr D. Stockdale
Mrs A. Willis
Miss T. Curran
Mr C. Byrne
Mr R. Hartley
Miss E. Lynch
Mr R. Casey
Mrs L. Togher
Mr S. Sopp
Mrs S. Gill
Mr A. Dodd
Mr B. Read
Mr G. Jackson
Mr P. Wilkinson
Mrs J. Devlin
Mr S. Morris
Mr J. Cushnan
Mrs A. Bache
Mrs V. Lancaster
Mrs C. John
Ms J. Mace
Mr M. Gove
Mr D. Elton



Terms and conditions and data policy

Click here to return to kef.com